Simplicity 1803 - Part 1
My nephew will be getting married this weekend and I've decided to make up
Simplicity 1803
as shown in pink on the pattern envelope. I used a very pretty coral (or tangerine??) poly satin from JoAnn's.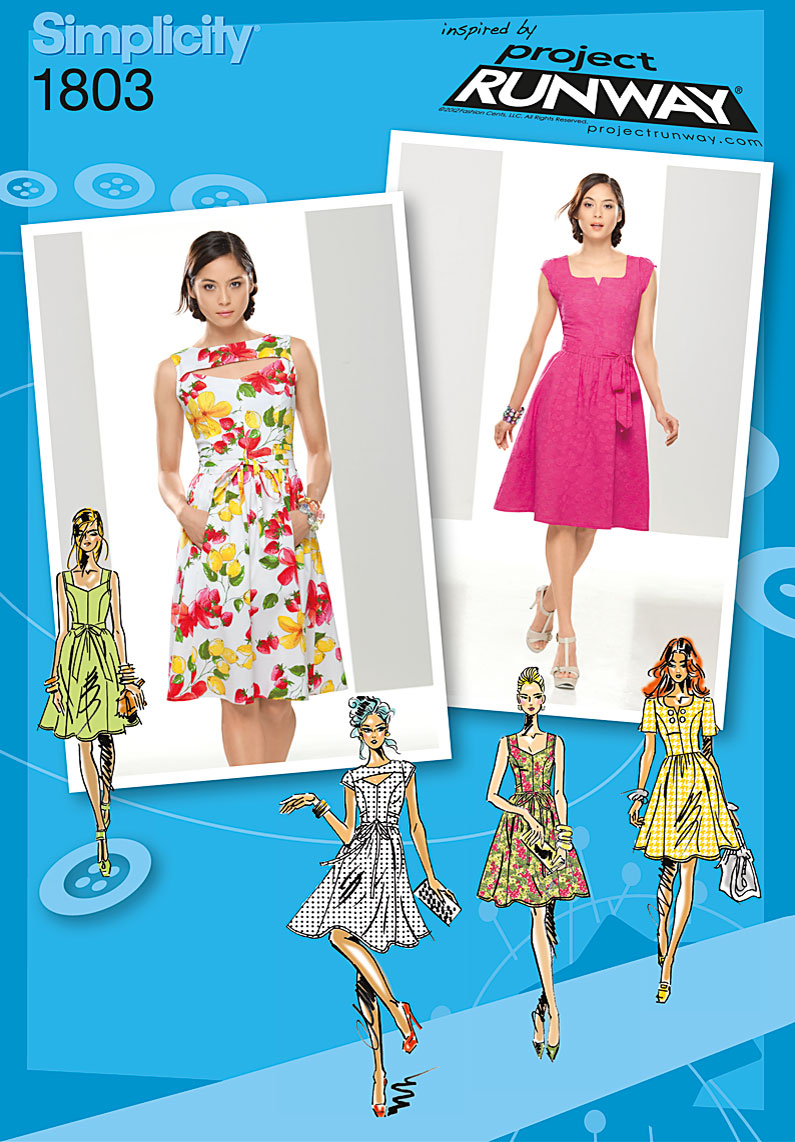 I am making some changes tho...below you can see a full lining to replace the facings called for in the pattern. And for some reason, it took 3 bodice muslins to get a satisfactory fit, and so I plan to make this again in a cute cotton for summer.
I made the cute little cap sleeve with the pleat at the top, but it just looked a little too "Betty Bridesmaid" for me. The sleeveless option was better. :-)
I also replaced the waist gathers in the skirt with pleats. And I found this
great tutorial
for stitching down the lining to finish the invisible zipper.
All that's left are some finishing steps: slip-stitch the armholes, close the back lining seam, make the bra strap loops, hem and press.
I'm still undecided about a belt/sash, I think it needs a little something more.
I'll post finished pics after the weekend wedding!