Simplicity 1803 - Finished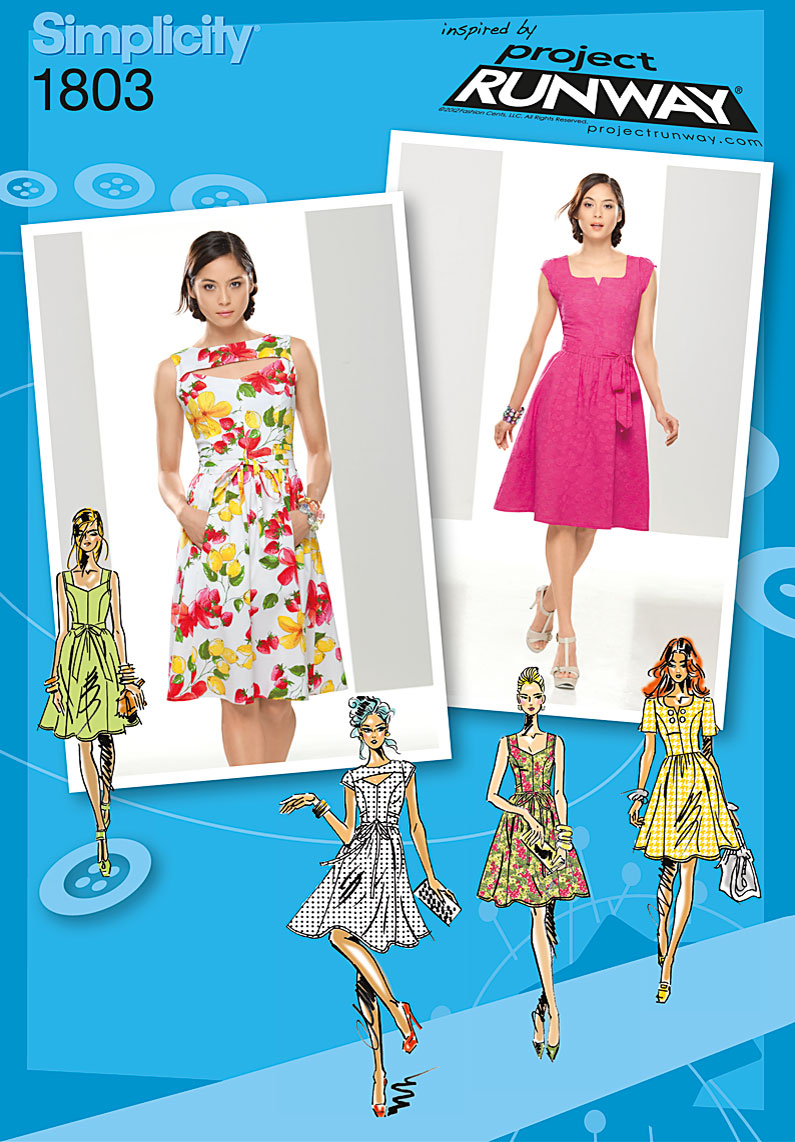 I am so pleased that I stuck with
Simplicity 1803
and finished it in time for the wedding last weekend! It's not that this was a difficult project at all, it's just that I procrastinated and didn't use my time well. That meant that I was sewing the hem and attaching the trim on Friday at our daughter's place in Chicago before we drove up to
Delafield, WI
on Sat for the wedding that afternoon.
Making the
3 muslins
to fine tune the bodice paid off, as I think the fit was spot on.
I am also pleased that I changed the waist gathers to pleats, both front and back.
Pardon the wrinkles in back, this was taken after the ceremony and before the reception. One thing I really liked about this pattern was the scooped neckline in back.
The pattern called for bodice facings (really?!), but I wanted this dress to be fully lined.
I went ahead and sewed the waist gathers in the lining, pressing them flat to avoid bulk.
Love the clean finish at the invisible zipper!
Adding the trim, sewn on by hand with invisible thread, and the rhinestone button gave this dress a somewhat '"retro" feel:
I think my husband and I made a cute couple!
Here's the dress in action on the dance floor:
I'll be making this one again in cotton for summer!