I made this dress last August for my trip to Paris, and wore it out to dinner at
Le Train Bleu
.
Boy, was it hot that evening.....much different than today's 14 degrees F! I haven't worn it since, as I needed to revisit those neckline gathers. So I ripped back some of the neckline binding, took out the gathers and resewed them. Much better :-)
I love this pattern and the many creative options that are available with it. I've already pulled fabric for another version.....thinking Spring!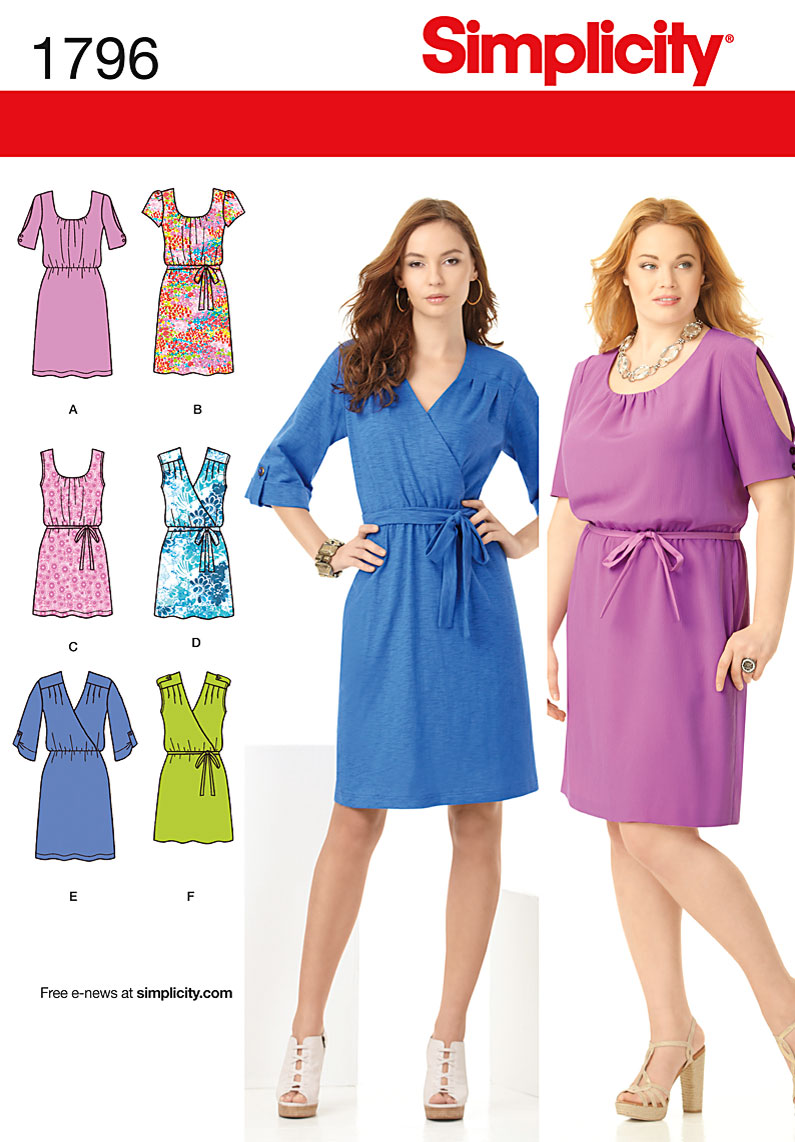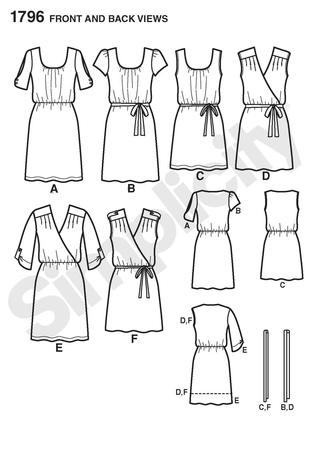 Stay warm, all those in the Midwest!